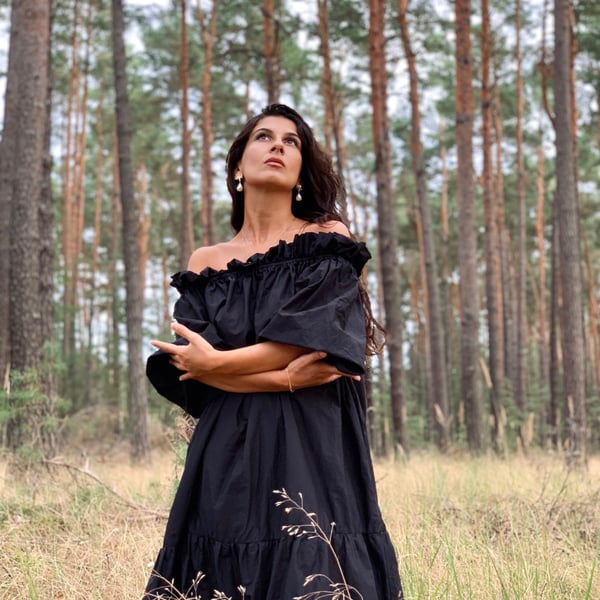 Born in 1993, Moldova, the pianist and accompanist Ana Maria Lupu began her artistic career in 2008 at the Lyceum of Music for Gifted Children in Chisinau, Moldova, where she took part in numerous competitions in her homeland during that period. In 2012 she was accepted into the Academy of Music, Theater and Fine Arts. In 2013 she took part in a master class for piano with Prof. P. Waas at the Weimar University of Music. In the same year she moved to Germany to continue her studies at the same music college in Weimar. She completed her studies in Dresden in 2018 at the Carl Maria von Weber University of Music. That same year she got her first engagement as an accompanist at the State Theater in Cottbus. This was followed by numerous concerts on stage and as a member of the orchestra. Her next engagement continued at the Plauen-Zwickau Theater. In January 2020 she was performed several times as part of the song recital on the stage of the Clara Schumann Concert Hall in Zwickau. In the same month, the concert for piano and orchestra "A century rolls" by J.Adams was played in Zwickau and Plauen. In 2021, the song recital "Winterreise" followed at the Werkbühne in Kahren, Brandenburg, and she also took part in the "Bolko von Hochberg" competition in Görlitz. Due to Corona, the competition has been postponed to 2022. Instead, musical video recordings were made in the studio of the competition organizers in Görlitz. In October 2021 and November she was engaged for the master class with R.Trekel by the Berlin State Theater at Rheinsberg Castle, and finally she appeared on stage as part of the song evening at Rheinsberg Castle. The "Long Night of the Arts" concert followed on November 6th at the same location. Ana was fest at the Theater in Gera and finished her Masters Degree from the Hochschule for Musik in Weimar. She currently is a teacher at the Erfurt University and at the Hochschule for Musik in Weimar.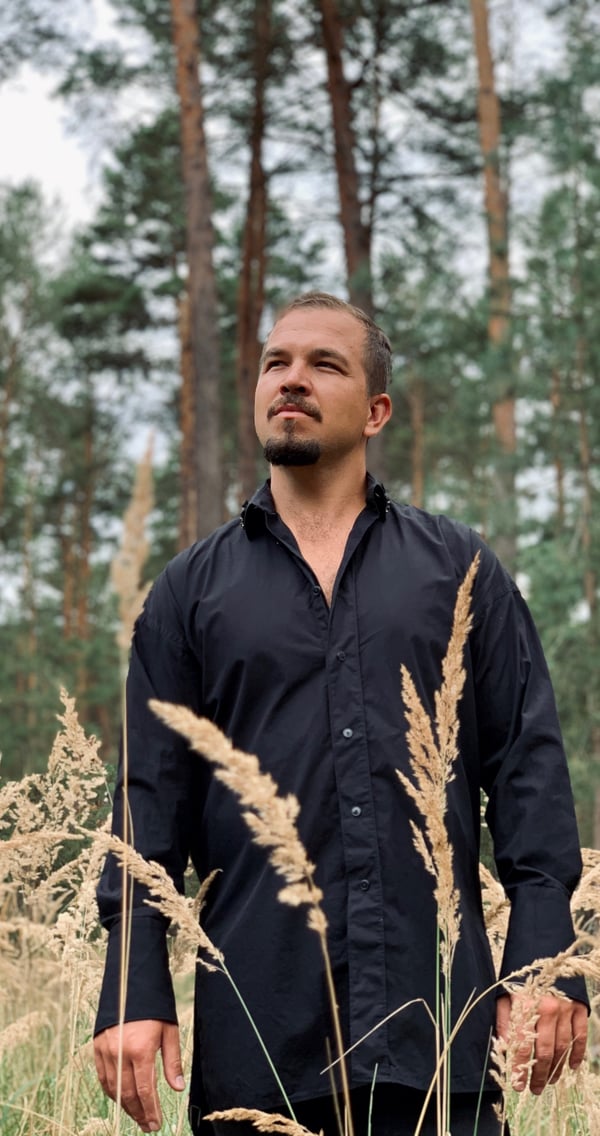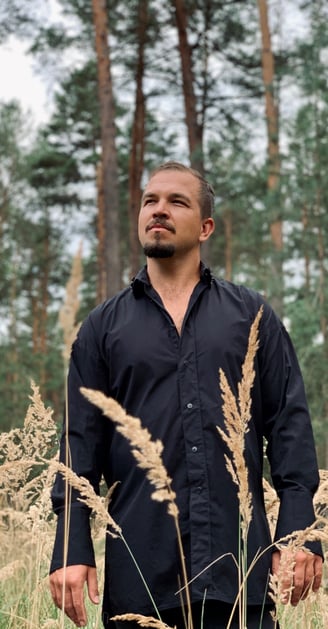 Amerikanischer BASS Nathaniel Kondrat hat mehrere Uraufführungen gesungen, RANDOM BLACKOUTS (Steinke), RANDOM BLACKOUTS II (Steinke) TRIFLES (BILOTTA). 3 DICHTE (CALIGULA)
studierte von 2004-2008 an der Oregon State University und begann seine Karriere als Sänger von IL BONZO (Madama Butterfly). im Jahr 2011, er erhielt einen Master in Music vom San Francisco Conservatory of Music, wo er FATHER TRULOVE (The Rake's Progress) MELISSO (Alcina) GUGLIELMO (Сosi fan tutte) MUFASTA (l'italiana in Algeri) TRUFFALDINO (Ariadne auf Naxos) sang, wurde Nathaniel 2014 in die Acadamie Musicale de Villecroze aufgenommen und erhielt ein Stipendium für die Zusammenarbeit mit Stephen Stubbs in der Accadamia D'amore.
Nathaniel war Finalist des NAATSA-Gesangswettbewerbs in Orlando, Florida, im Jahr 2014. Er nahm an Meisterkursen bei Sir Thomas Allen, Nathan Gunn und Francois le Roux teil. 2018 war er Preisträger des Internationalen Wettbewerbs Schloss Rheinsberg in Deutschland.
Zu den letzten Engagements gehören DON PASQUALE (Don Pasquale) und DR. BARTOLO (Barbiere aus Sevilla) und mit den Wernigerode Schlossfestspielen MONTERONE (Rigoletto)
Als begeisterter Recitalist umfasst sein Repertoire DIE SCHÖNE MÜLLERIN (Schubert) WINTERREISE (Schubert) LIEDERKREIS OP. 39 (Schumann) THE SONGS OF TRAVEL (Williams), VEDIC HYMNS (Holst), BIBLICKE PISNE (Dvorak), AN DIE FERNE GELIEBTE (Beethoven), TO US LET OUR GARLANDS BRING (Finzi).
Er arbeitete am Deutschesnational Theater Weimar, Theater Freiburg, Semperoper, Nordharzer Städtebundtheater, Landesbühnen Sachsen, Staatstheater Cottbus, Gerhard-Hauptmann-Theater, Magdeburg Theater, Theater Gera, Portland Opera und anderen.
FIGARO (Le Nozze di Figaro), LEPORELLO (Don Giovanni) MÖNSCH (I Gioielli della Madonna) TECHNIKER (Vec Makropulos) IL GIUDICE (Un Ballo in Maschera) LA VOCE (Idomeneo) INDIAN (Prodana Nevesta) THE KING, 2 OBSTHÄNDLER (My Fair Lady) KUNO (der Freischütz) LORD KRISHNA (Satyahgraha) 5 JUDEN (Salome).
Nathaniel begann seine Konzerttätigkeit mit THE MESSIAH (Handel) REQUIEM (Durufle). Mit dem Berliner Kammerorchester WEIHNACHTSORATORIUM (Bach). MATTHAUS PASSION (Bach) mit Helmuth Rilling. Bass-Solist für CANTATA (Graubner und Werner) mit den Landesbühnen Sachsen. THETIS (Rameau).